Our professionally recognized wines produced from grapes growing on the volcanic slopes of Mátra protected by the mountain range of the Carpathian Mountain are a great choice for everyone.

The Mátra Wine Region is Hungary's second largest wine-producing region, where a large wine production was already present also in the Middle Ages, due to its natural advantages. On the sunny slopes protected from extreme and inclement weather conditions by the Carpathian Mountains, we offer fresh, fragrant, and light wines of excellent value for money, as well as fuller-bodied wine selections fermented and aged in barrels, by combining traditions with state-of-the-art technologies.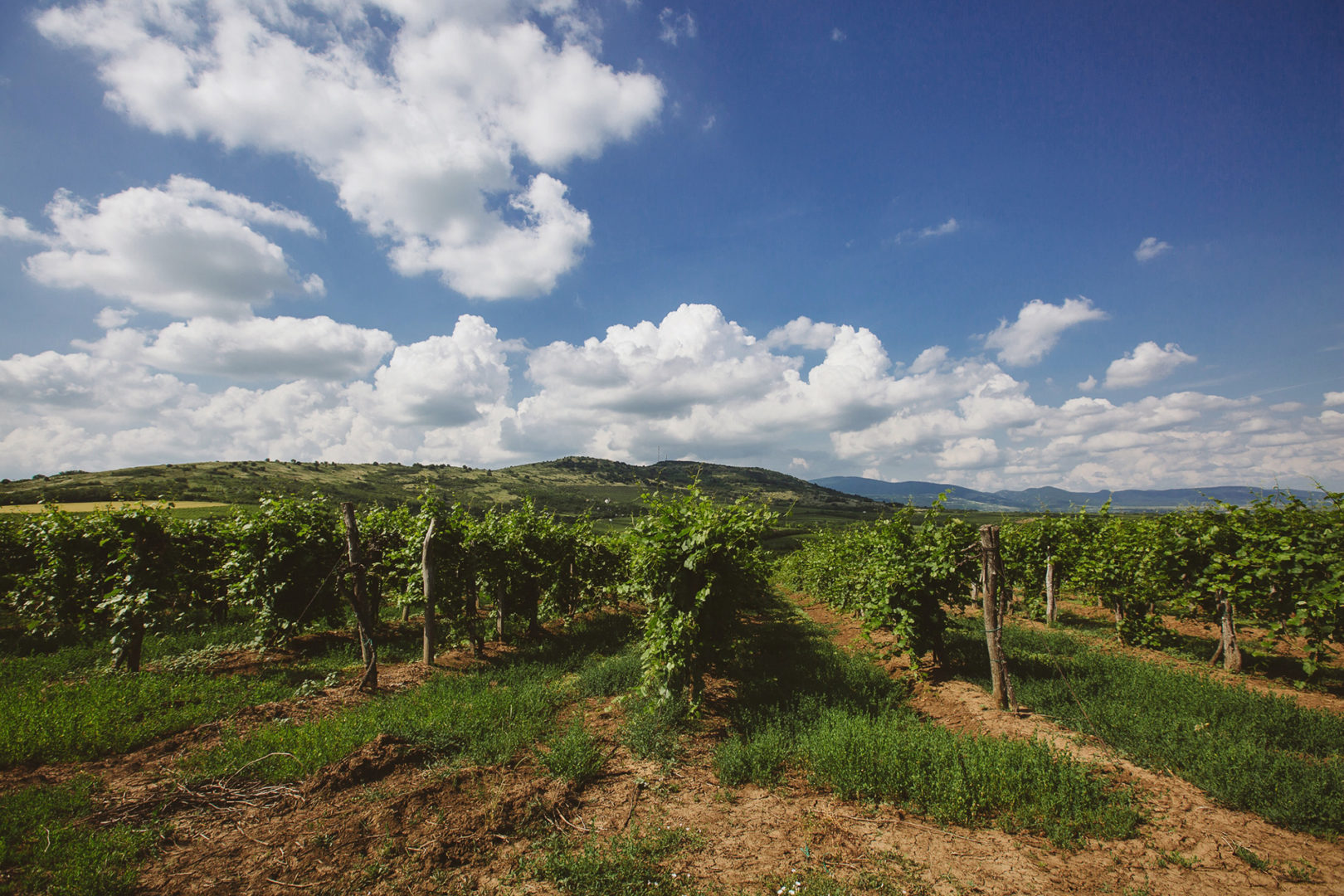 The Mátra is a wine region with specific natural factors, which is one of the largest wine regions in Hungary regarding its area. The excellent igneous rocks are covered by brown forest soil, as a result of which, acids are whole at all times, wines are fragrant and aromatic – so excellent, high-quality wines are produced.
From the very first moment, we have considered it to be our main task to modernize the cellar with long history and to produce Mátra wines of excellent quality. In the last 16 years, we have equipped the winery with state-of-the-art wine-production technology. We place a high emphasis on making our wines from high-quality grapes of our own, therefore we have constantly purchased vineyards and replanted old grapes of bad quality. Currently, we have an area of 114 hectares, and due to our constant plantings, we grow and harvest vine varieties of higher and higher quality, and according to changing market needs; we primarily focus on traditional Mátra vine varieties.