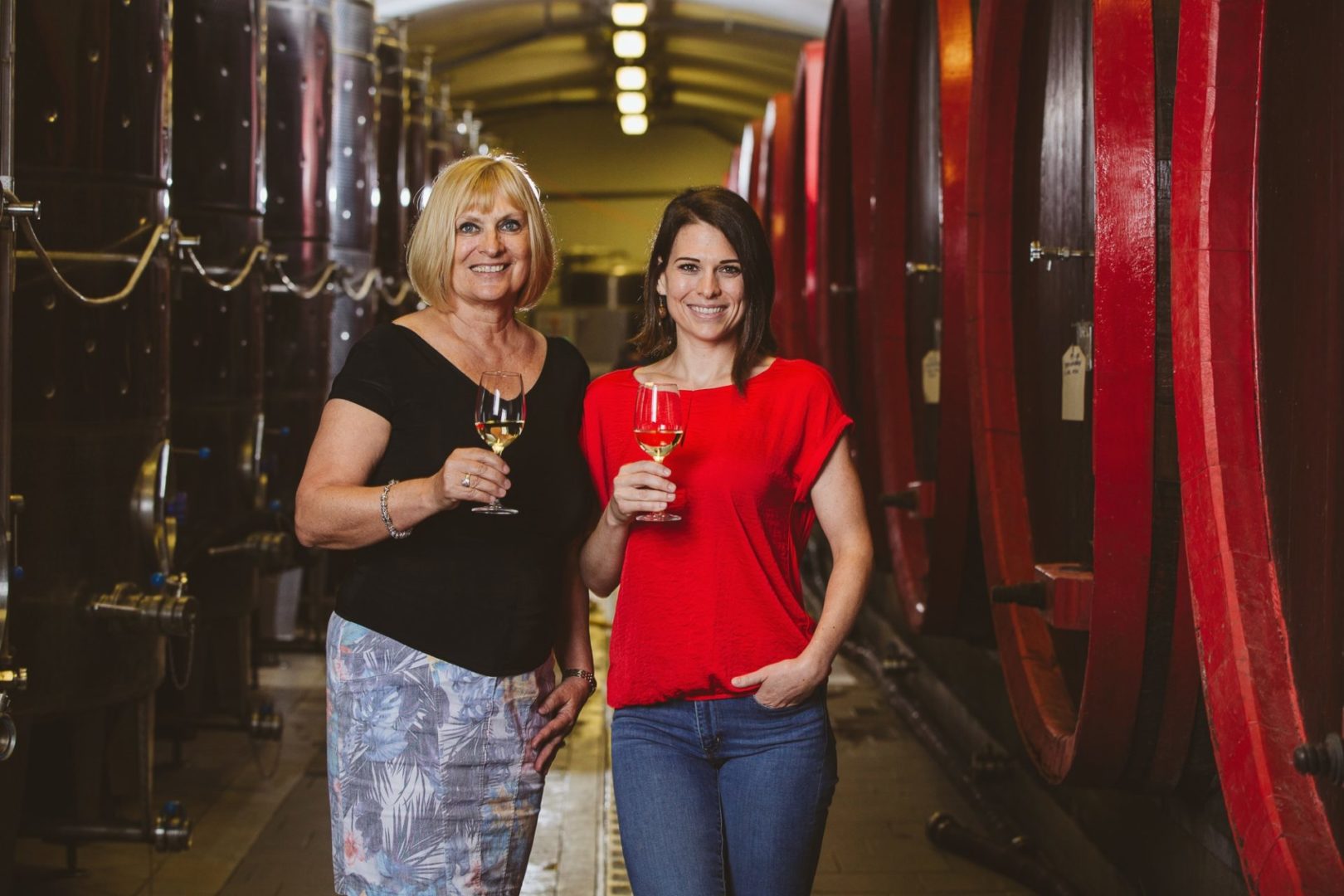 Our family has been the owner of the winery operating in the building and cellar of the Wine Palace in Gyöngyös, built in an eclectic style, since 2003.
From the very first moment, we have considered it to be our main task to modernize the cellar with long history and to produce Mátra wines of excellent quality. In recent years, we have equipped the winery with state-of-the-art wine-production technology, while also placing a high emphasis on making our wines from high-quality grapes of our own.
In 2016, we decided it was time to give our name to wines we produce, thus ensuring excellent quality and strengthening our personal relationship with consumers, so we have been making our presence in front of the clients as Dubicz Winery and Vineyard since then.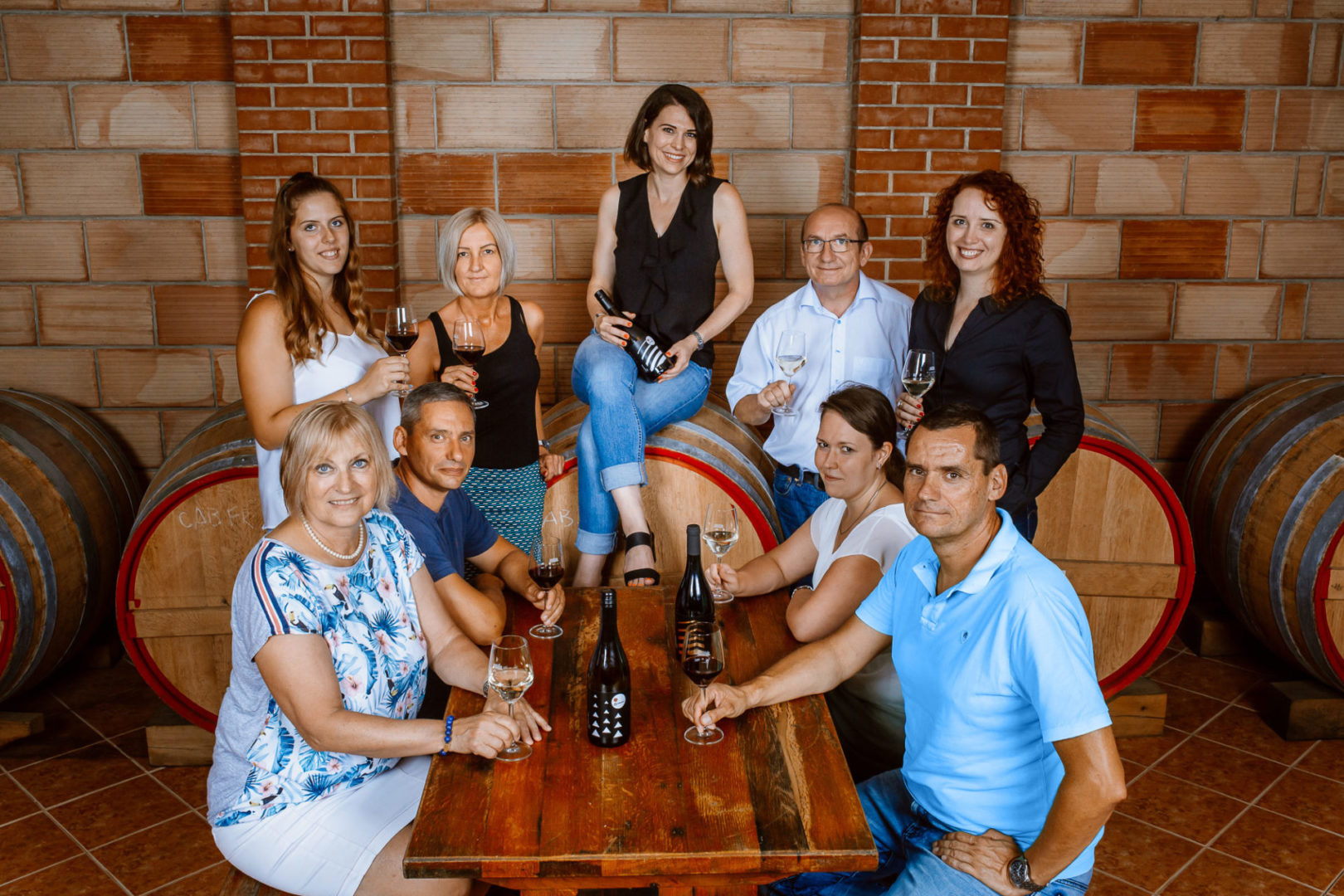 We believe in hard work and unity and we work and make decisions as a team helping each other. We think alike of wines and values, and everyone considers the Dubicz-quality to be important, therefore we cooperate easily also when attending daily tasks. We work as a close-knit community of people like family, while everyone has their own areas, responsibilities and expertise.